www.folkmusic.no
Womex
Nordic Club at Womex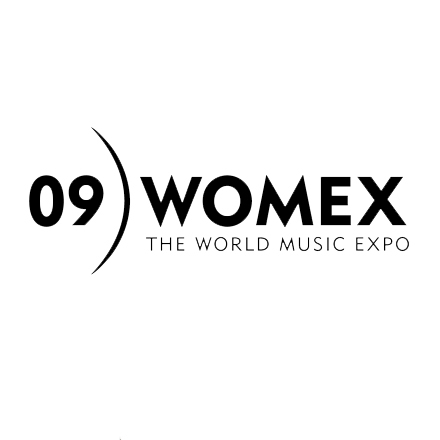 From 2009 – 2011 Womex will be held in Copenhagen adding an extra Nordic flavor to the event.
A Nordic club will be included to the program putting on show two bands from each of the Nordic countries. Unni Løvlid and Johan Sara jr will represent Norway.

Womex is the most important international professional market of world music of every kind. This international fair brings together professionals from the worlds of folk, roots, ethnic and traditional music and also includes concerts, conferences and documentary films. It contributes to networking as an effective means of promoting music and culture of all kinds across frontiers.