90 artists applied for a showcase position. A group of Norwegian folk music specialists evaluated the applications and made a short list of 19 names whom they delivered to Celtic Connections for final evaluations.
Artistic Director of Celtic Connections Donald Shaw says that it was a difficult decision to make not helped by the high quality of great music - Its going to be a pleasure presenting these artists.
The international networking hub, Showcase Scotland; a large get-together of the international music community and an annual window onto traditional Scottish music, is hosted by Celtic Connections. Over the course of four days, promoters, record labels, agents and festival organizers are given the chance to meet both the Scottish industry and each other, and serve as an opening to observe firsthand a vast array of performances from the cream of Scottish talent.
In additions to showcasing Scottish artists, Showcase Scotland also presents an opportunity every year for an international partner to benefit from the happening, allowing the partner region or country to showcase its talents. This has given the Norwegian Traditional Music Agency in collaboration with Music Export Norway and the Royal Norwegian Embassy in London, the chance to sign a partnership agreement with Showcase Scotland 2010.
The Norwegian-Scottish partnership puts forward a significant opportunity for Norwegian artists to perform at one of the most important showcase stages in Europe, and to present their music to passionate and enthusiastic spectators, eager to discover new music. Also, the presence of as many as 180 international delegates gives the Showcase stages a global position, offering a springboard for many musicians into a more international market place.
ABOUT THE ARTISTS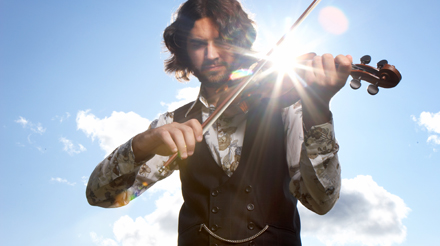 Gjermund Larsen. Trio Gjermund Larsen is one of those rare young performers who have achieved success in both the folk and contemporary music worlds. A highly respected young performer he's been in great demand and has achieved success with the contemporary jazz world of the Christian Wallumrød Ensemble, Norwegian/Finnish collective Frigg (whose memorable performances have included Womad) and now with his own compositions whose roots are in traditional Norwegian music. He has received several prices for his music, and in 2002 he became the youngest fiddler ever to win the Norwegian Championship in traditional folk-fiddling.
Larsen's proper debut as a composer came in the form of the work 'Brytningstid' which was commissioned by the Telemark Festival in 2006. The majority of the work is devoted to new, contemporary and original folk music which draws inspiration from the local dance music traditions of the Verdal area in the Trøndelag region. Double bassist Sondre Meisfjord and pianist/organist Andreas Utnem were featured at the premiere of 'Brytningstid' and the three have continued the fruitful collaboration to date. The pieces featured in 'Brytningstid' still constitute the base of the trio's repertoire, a repertoire that has continued to grow in magnitude and diversity during the last years. In 2009 they received the Norwegian Grammy for their debut-album "Ankomst". The three band members represent a wide range of genres ranging from classical and contemporary to jazz and pop as well as traditional folk music – a diverse background that results in a highly aesthetic and rewarding sonic landscape.
"The silvery tones of Gjermund Larsen are a gateway to a musical world of melodic delight and top rate performances" (Fiona Talkington, BBC Radio 3)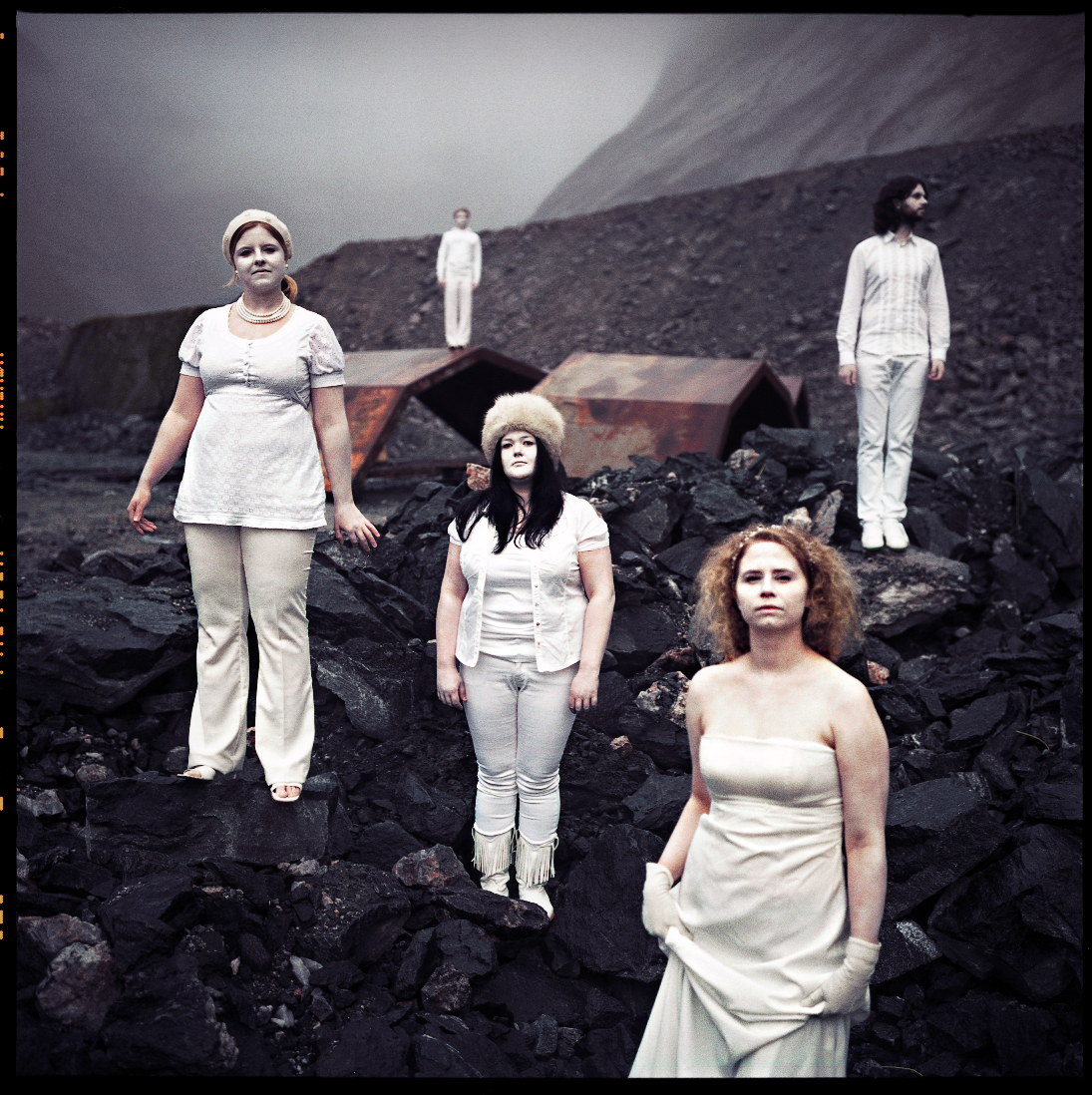 Majorstuen. For nearly 10 years Majorstuen have been Norway's Number 1 traditional fiddling band, fantastic ambassadors at home and abroad for the Norwegian folk style. Majorstuen is a young fiddler's band scraping up a storm with new Norwegian roots sounds. The Majorstuen fiddlers have refined their widely different musical dialects to a single, personal and playful common language.
All play the fiddle, occasionally trading off on cello or viola. No other instruments. No electronic gizmos. All sounds are acoustic. Majorstuen has set its own limitations. But the creative force is powerful, and the feeling of freedom that comes pouring out of the music is more powerful still. Majorstuen has released three albums, and was awarded the Norwegian Grammy 2003 for their debut album. In 2005 they were appointed "Folk Musicians of the Year" by the Norwegian Concert Institute.
Majorstuen has since 2001 been touring in Norway, Germany, France, Spain, Estonia, Czech Republic, Slovenia, Azerbaijan, Israel, Canada and Mexico, including performances at Førde International Folk Music Festival, Bergen International Festival, Festival d'Ile de France, Celtic Colours and TFF.Rudolstadt. In 2010 Majorstuen is celebrating its 10 years anniversary with a new CD with fresh material and a new show on tour!
"This young and creative collective succeeds in utilizing the totality of artistic ingredients within the Norwegian musical heritage, thus producing breathtaking new perspectives." (Music Information Centre, Norway)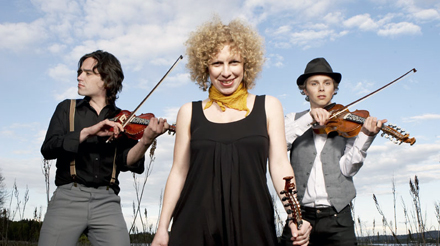 Valkyrien Allstars. Valkyrien Allstars is definitely a band which comes into its own live on stage and has built up a huge following in recent years.
They are a folk-music group consisting of three Norwegian youths in their early twenties. They are from the eastern part of Norway and are all playing the national instrument the Hardanger Fiddle. The only girl in the group is also featuring as their leading vocal. Their music is based on traditional Norwegian tunes, but they have given the sound a new dimension and created pieces of music that gives them a more modern and international sound. They enjoy experimenting with music from other categories and cultures. In this way they succeed in bringing folk-music further ahead and can be reckoned as avant-garde in their field. The vocal gives it all a further dimension and their way of singing is also much based on original song-tradition in Norway.
Valkyrien Allstars has been awarded the first GRAPPA price for newcomers. This gave them the opportunity to send out their first CD-recording and was nominated to the Norwegian record award "Spelemannsprisen" for 2007. In September 2008 "Folkelarm" awarded them "the Folk Music Artist of the year" in Norway. They will release their 2nd album in June 2009.
It is often said that music is a live activity that should be seen performed and not only listened to. The truth of this assertion is very much proven when attending a concert by the Valkyrien Allstars. Music has no border or age – only the simplicity of an open mind. And as they express it themselves: "The music isn't meant to be nice and pretty, but should give you a kick deep inside of you."
www.myspace.com/valkyrienallstars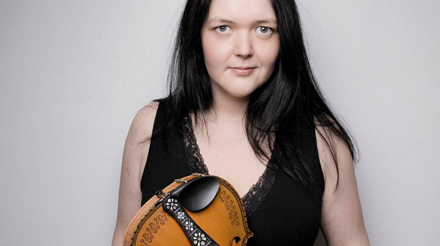 Synnøve Bjørset. A concert with Synnøve S. Bjørset is a personal and vital meeting with a young musician who introduces her world of Hardanger fiddle music with passion and enthusiasm. Her story-telling ability and her anecdotes about old fiddlers, the tunes and the fiddles, make the music approachable for many more than the true Hardanger fiddle fans.
Synnøve S. Bjørset ranks among the foremost performers and interpreters of traditional Hardanger fiddle music today. A full-time freelance performer, she has toured extensively at home and abroad, both as a solo performer and with acclaimed ensembles such as Majorstuen. Over the past few years, her performances have won her a string of awards and scholarships. Last year she was awarded a two year government grant, and by this also a unique chance to actively pursue her artistic career.
The traditional tunes on Bjørsets repertoire are rooted in the fjord and mountain regions of Sunnfjord, Sogn and Valdres areas where dance tunes and concert pieces go hand in hand. Many of the tunes are based on simple melodic structures, which Bjørset attacks with her own brand of ferocious Hardanger fiddle minimalism. Building on archived transcripts and recordings, she has developed a uniquely individual style that accentuates the rhythmic structures and nuances, as well as the melodic subtitles of the music.
Bjørset released her first solo album in 2001, and has since then participated on numerous recordings. Her latest solo album "Slåttar" was released in 2009, and the album, which naturally includes classics such as Fanitullen and St.Thomasklokkene, as well as a tasteful, melodious collection of little-known tunes and reinterpretations of familiar standards.
"Her playing is wild, catchy and innovative. But she also has a strong feeling for the delicate. There's something magnificent about the way she handles the fiddle" (Aftenposten, daily Norwegian newspaper)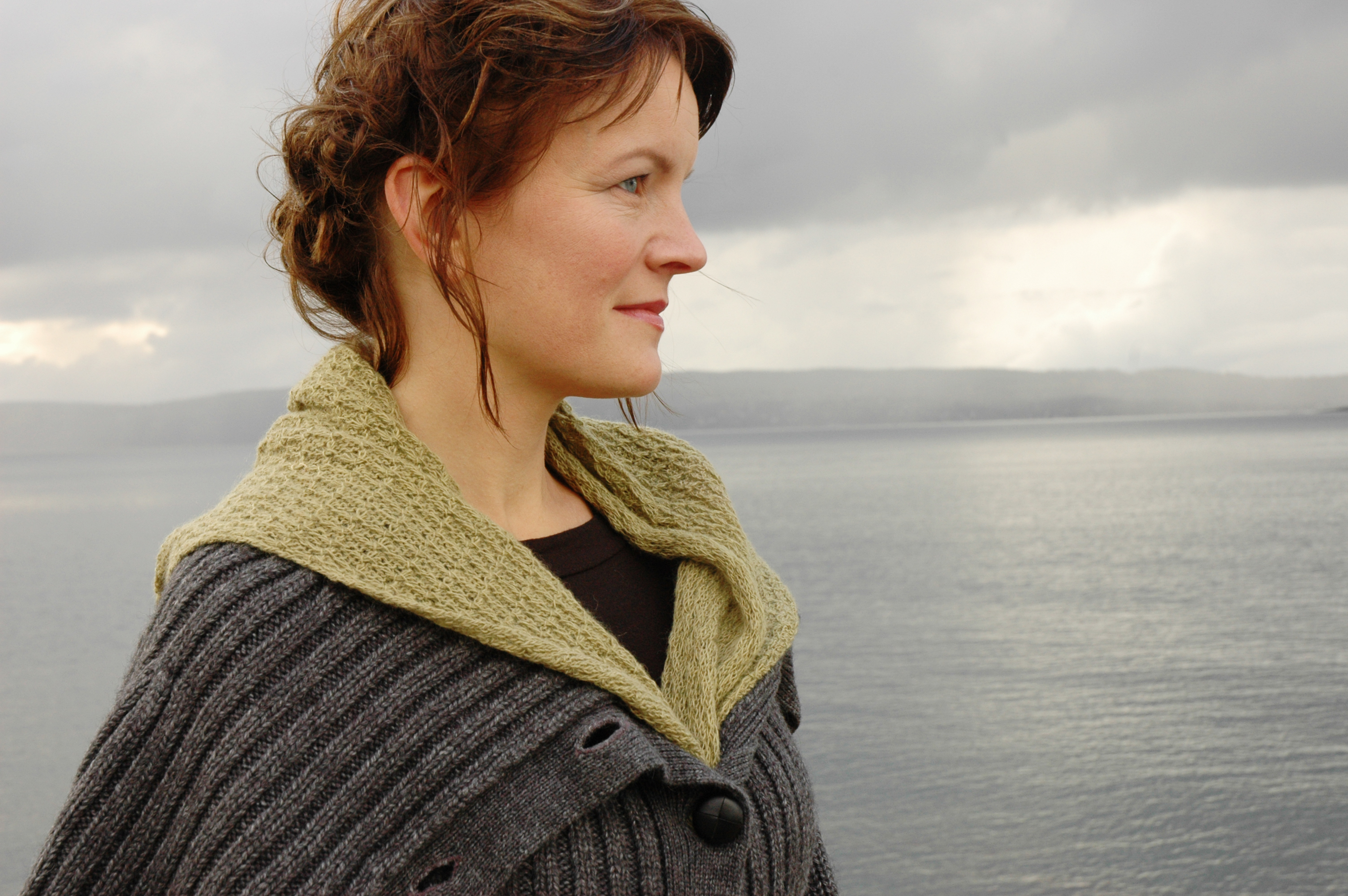 Unni Boksasp Ensemble. Sometimes in life you come across singers who just make you want to sing too. Unni Boksasp is just such a musician, her gentle but uncompromising nature endearing her to her audiences and pupils. Her core repertoire derives from the vocal tradition of Nordmøre, with Magnhild Almhjell (1894-1985) serving as the most comprehensive source. She has qualified for the elite Category A in traditional singing in the National Contest for Traditional Music. Boksasp studied folk music at Telemark College Institute of Folk Culture, folk dance in Trondheim, and folk music at the Royal College of Music in Stockholm. She is currently working as a full-time musician in addition to teaching at the Telemark College Institute of Folk Culture. She is also involved in a number of school projects aimed at teaching children and young people the art of singing. Boksasp performs both as a soloist and in various ensembles such as the Nordmøre group Brann i blått and the children's concert group Æppel pæppel, which has presented around 250 concerts for Concerts Norway. In 2007 she recorded her first solo CD, Songar frå Havdal, featuring her interpretations of folk music from northwestern Norway. Jorun Marie Kvernberg, Magne Vestrum, Ånon Egeland and Henning Sommerro accompanied her on the record. Unni Boksasp has performed at festivals in Norway and abroad, and has presented concerts throughout Norway. For the past few years she has worked with arranging folk music pieces for different ensembles and composing material based on traditional music. She has also worked with recently composed pieces by Henning Sommerro, Henrik Ødegård amongst others.
"A warm and imaginative singer who draws you easily into the world of her own Norwegian traditions." (Fiona Talkington, BBC Radio 3)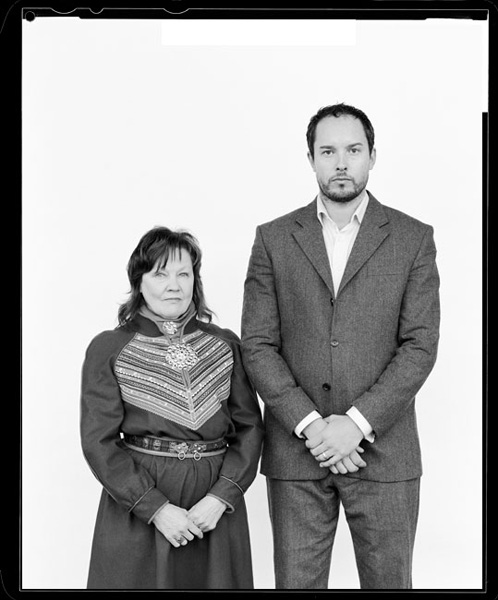 Skaidi. Traditional yoiker Inga Juuso and jazz bassist Steinar Raknes have created music that calms the icy plateau wind and makes the dark winter months seem snug and beautiful. In the duo Skaidi, Inga and Steinar tear jazz and yoik from their respective traditions and create a new, unrefined expression that transcends both traditions. For ten years these two artists have performed together in various ensembles, they have reciprocally influenced each other and developed a unique musical energy and communicative ability. The result is a distinctive musical landscape in which yoik and bass share equal pride of place. With Steinar's compositions on Inga's yoik, they challenge the genres and fill them with new visions. Steinar improvises over the yoik's unique qualities and Inga uses her voice more freely than in traditional yoik. Nevertheless, they both retain their individual ways of creating music. Devoid of other instruments than bass and vocals, they conjure forth an unrefined chthonic expression, in which the mood ranges from subdued lyrical moments to reckless frenzy. The music is beautiful, stripped down, melodious and rhythmical, simultaneously as the mix of structures and improvisations render the sound-picture spontaneous and playful. Framed by Steinar's arrangements, Inga's voice is a sweeping tumult of vitality and life force; it is conceivable that you will return home with new-found faith in fairytales and subterranean landscapes. This encounter between two musical traditions is laced with elegance, depth and humour, and with a heart for the music.