The main target audience of the English website is a broad international community that search for information about artists in Norway. We aim to spotlight Norwegian activities abroad, such as tours, showcases and concerts, and aspire to show the great potentiality that lies in extending internationally.
Folkmusic.no is owned by FolkOrg. Read more about FolkOrg here, or contact us using the information below.
Adress:
FolkOrg
Postboks 4613 Sofienberg
0506 Oslo

Visit us at:
Vis à vis Herslebs gate 2c.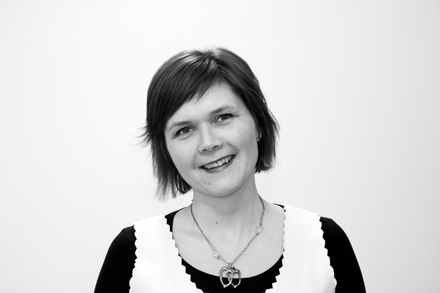 Linda Dyrnes
linda@folkemusikk.no
tlf: 22 00 56 90
mob: 481 05 075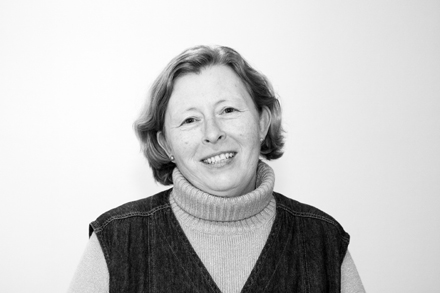 Jorun Hagen
jorun@folkemusikk.no
tlf. 22 00 56 22
mob.: 958 70 079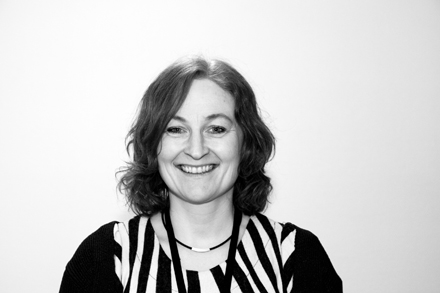 Marit Vestrum
marit@folkemusikk.no
mob: 452 14 352
Anne Hytta
anne@folkemusikk.no
mob: 901 47 472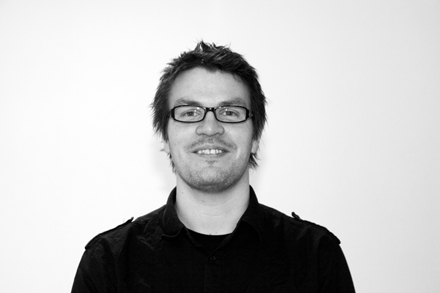 Eivind Kaasin
eivind@folkemusikk.no
mob +47 473 03 847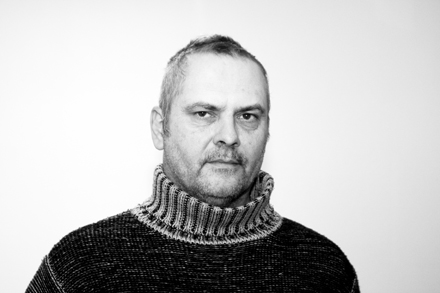 Arvid Skancke-Knutsen
arvid@folkemusikk.no
mob: +47 473 81 959



BLADET FOLKEMUSIKK (FOLK MUSIK MAGAZINE)

Knut Aastad Bråten
Tyinv. 27
2900 Fagernes
mob: +47 907 68 797
knut@folkemusikk.no
PROMOTION / FOLKELARM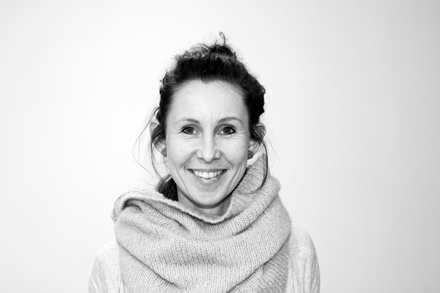 Silje Førland Erdal
silje@folkemusikk.no
mob: 958 820 062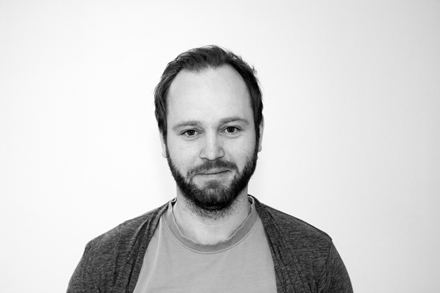 Trond Stenseth Moe
trond@folkemusikk.no
tlf. 22 00 56 93
mob. 416 07 717