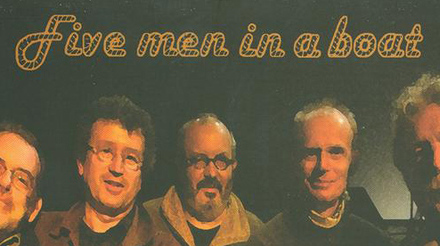 Five Men In A Boat
Take two Norwegians, two Frenchmen and an Englishman. Mix in a healthy dose of salty songs and maritime musicianship - and you just might get Five Men In A Boat. This feel good-offering is brought to you by Etnisk Musikklubb in Norway.
---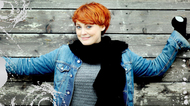 Ragnhild Furebotten at WOMEX
Ragnhild Furebotten is a familiar fiddling figure on the Norwegian traditional music scene, coming to the fore as part of the internationally renowned band Majorstuen and going on to further acclaim with various collaborations and solo projects.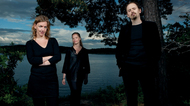 In German Please
In Deutschland ist das Trio am 4. November im Radialsystem in Berlin als Nachtmusik zu erleben. Im Liegen kann man Klangsphären genießen, die sich zwischen Kammermusik, experimenteller und Neuer Musik bewegen.
---