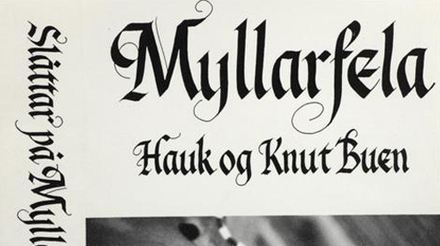 Knut and Hauk Buen
Originally released in 1991, this record is a testament to the immense heritage left behind by Norwegian fiddler Torgeir Augundsson (1801 - 1872). Furthermore, brothers Knut and Hauk Buen used his original instrument for this recording.
---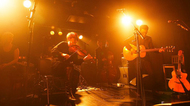 Traditional music from Norway
Hekla Stålstrenga in an acoustic folk rock band, based in Tromsø. They recently released their second album, Makramé, which was nominated for a Norwegian Grammy. They performed at Folkelarm in 2009, and are one of twenty acts from Norway featured on the current SongLines CD.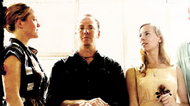 Scottish Traditional Music Awards
Norwegian / Scottish crossover band Fribo, featuring singer Anne Sofie Linge Valdal, has been nominated for 'Best Folk Band' at the Scottish Traditional Music Awards. Celtic Connections Festival has already praised them as "one of the freshest and most inventive acts on the emerging 'Nu-Nordic' scene".
---