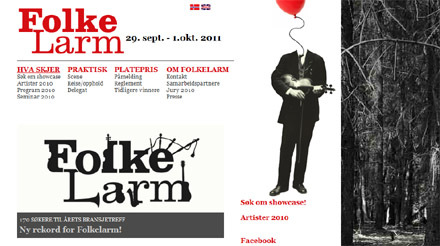 "Discover a world of music"
In the latest edition of SongLines, you'll find a brand new compilation CD, consisting of some of the brightest stars to appear on the Folkelarm stage. "Traditional music from Norway" features twenty Norwegian artists from the Nordic Showcase Festival in Oslo, providing a musical overview of what's going on in Norway today.
---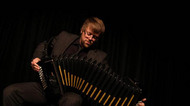 Answering the perennial question
UK based site The Arts Desk gives it's readership the latest on new shows and openings, arts news and major interviews with leading figures in the arts. Writer Kieron Tyler recently paid a visit to the Folkelarm festival in Norway, praising the personalities borne on the music.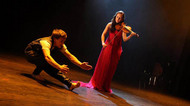 National Geographic
FolkOrg has stated that the organization needs focus-time for an evaluation period for Folkelarm, and also to explore much-needed funding possibilities. This means that there will be no showcase concerts in 2012. Read more in this second report by Evangeline Kim.


---